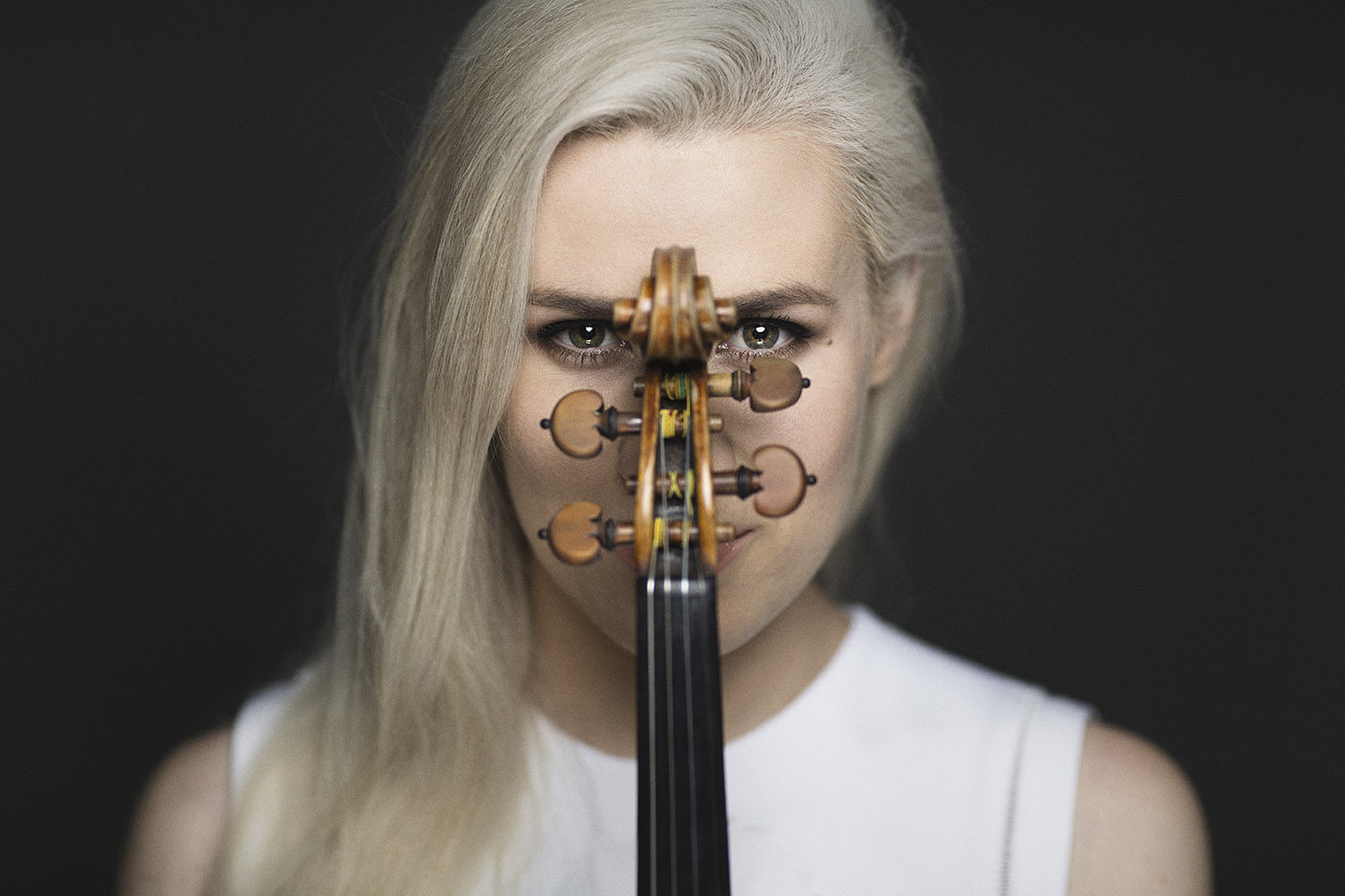 Symphony Concert of djoNRW with Scholar Eldbjørg Hemsing
"das junge orchester NRW" and Göhde Foundation invite to the symphony concert on 8th October 2017 at the Historic City Hall Wuppertal:
Ottorino Respighi (1879-1936)
Preludio, Corale e Fuga P.30
Henri Vieuxtemps (1820-1881)
Violin Concerto No.4 in D Minor, Op. 31
Sergei Bortkiewicz (1877-1952)
Symphony No. 1 in D Major, Op. 52
Eldbjørg Hemsing | Violin
das junge orchester NRW
Ingo Ernst Reihl | Conductor
Share This Story, Choose Your Platform!